Staff Writer
George Morris
In his 40-plus-year newspaper career, George Morris has written about just about everything -- Super Bowls, evangelists, World War II veterans and ordinary people with extraordinary tales. His work has received multiple honors from the Society of Professional Journalists, the Louisiana-Mississippi Associated Press and the Louisiana Press Association. He avoids debt when he can and pays it off quickly when he can't, and he's only too happy to suggest how you might do the same.
Just because you're retired doesn't mean you won't need a loan, but senior citizens may wonder if it's still possible ...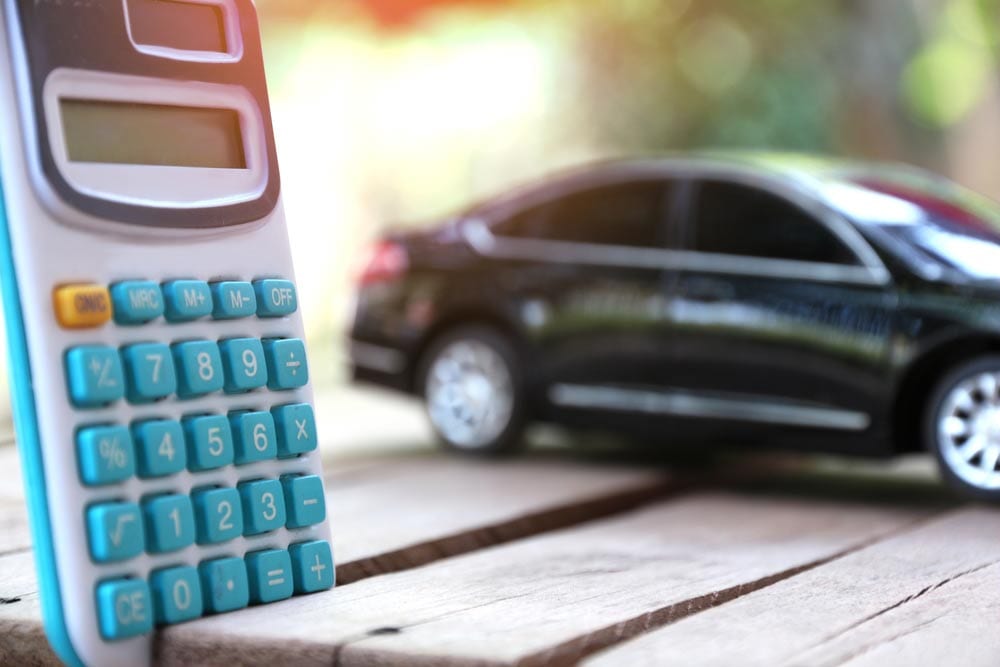 Even before the COVID-19 pandemic sent the economy into a tailspin, millions of Americans were 90 days or more behind ...