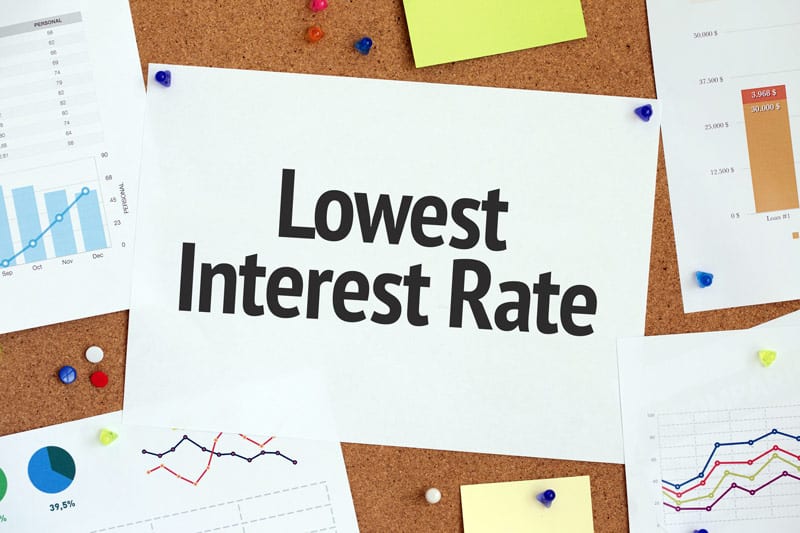 Debt consolidation is a common "get-out-of-trouble" solution for consumers, especially those with overwhelming credit card debt. You take out one big loan and use it to pay off smaller debts like credit cards. It simplifies bill-paying and, if done correctly, should reduce the interest rate and your monthly payments.
The problem is that interest rates on debt consolidation loans vary wildly, ranging from as low as 5% to as high as 36%. It only makes sense to consolidate if you can score a low-interest loan that is half or less the rate you're currently paying.
So how do you get a single-digit interest rate that helps you pay off debt faster?
Improve your credit score!
Improving your credit score also could make you eligible for a low-interest loan from a bank, credit union or online lender. It also may help you qualify for a zero-percent interest balance transfer credit card. Generally speaking, you would need a credit score above 700 to qualify for one of these cards.
How Are Debt Consolidation Loan Interest Rates Determined?
Credit score and a willingness to provide collateral (a home or car) are the two factors that weigh most heavily in determining the best interest rate for a debt consolidation loan.
Your credit score is vital to any loan. It helps lenders evaluate the likelihood you will pay back the loan. The higher your score, the more likely you pay back loans, and the lower your interest rate will be. A low credit score means it is more likely you will be unable to pay back loans. That could mean higher interest rates or that you might be rejected for a debt consolidation loan.